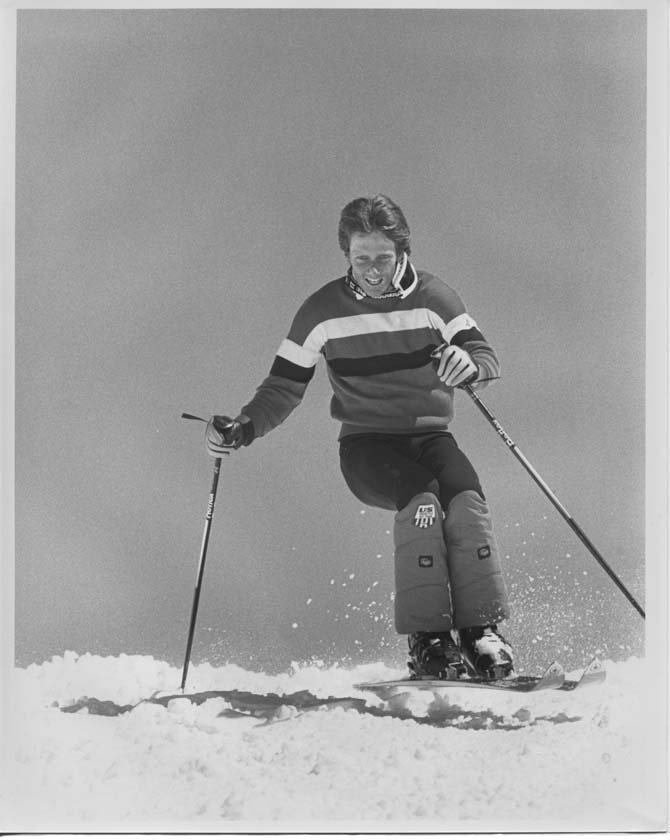 Former U.S. Freestyle Ski Team member Cooper Schell free skiing on Storm Peak circa 1990. Schell grew up in Steamboat under the tutelage of coach Park Smalley and stood on World Cup podiums in the mid- to late 1980s with second place finishes in Germany and France. He also was a very down-to-earth guy and super fun to ski with, according to Steamboat Today columnist Tom Ross. Ross can recall traveling to Winter Park to cover Schell, along with Nelson Carmichael, in the U.S. National Championships.
Stories this photo appears in:

The Steamboat Pilot & Today is looking for your favorite memories from Steamboat Ski Area along with photos and videos from all eras of ski history.