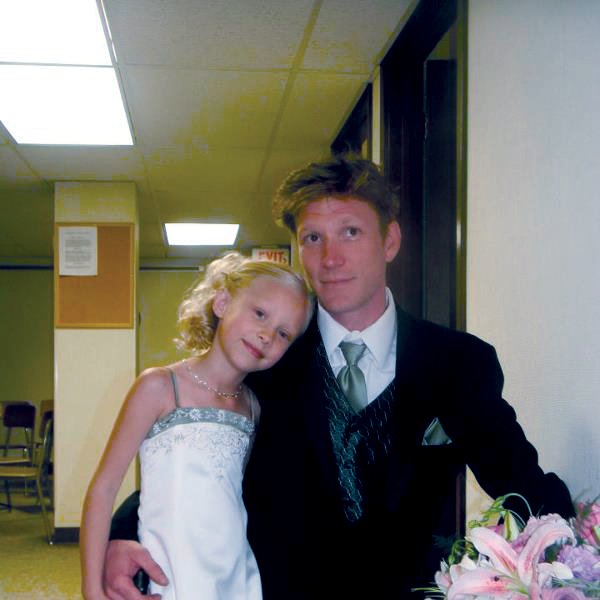 Peter Landherr with his daughter, Elsa. Rachel Landherr described her ex-husband as a devoted father of four who had an adventurous spirit.
Stories this photo appears in:
Peter Landherr remembered as a devoted father of 4 with many passions
Rachel Landherr was expecting her ex-husband, Peter, to arrive back home in Minnesota from Colorado on Saturday morning. She said Peter wanted to be with her and their four children while a veterinarian put down the family's dying dog, Schuck.