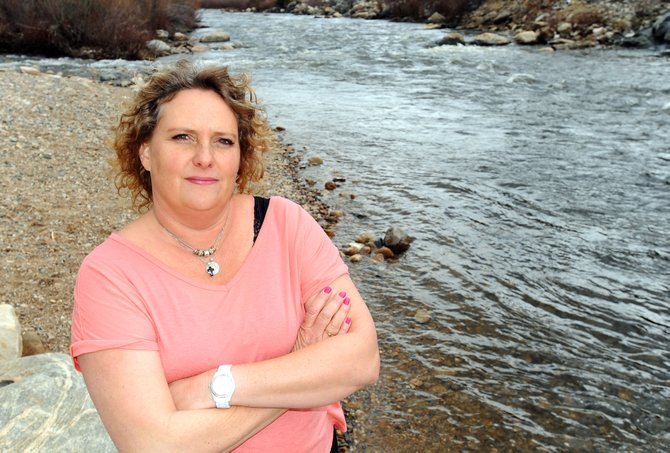 Tara Shaffer, a survivor of sexual assault, is writing a memoir about her life. April is Sexual Assault Awareness Month.
Stories this photo appears in:

Perhaps it's in Tara Shaffer's personality to be able to openly share the story of how she was sexually assaulted 23 years ago. But it wasn't always that way.