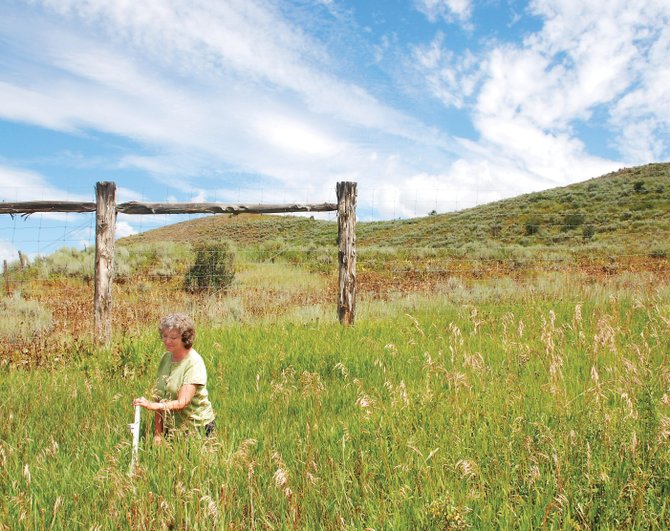 Restoring dignity to an area of Steamboat Springs Cemetery where indigent residents were buried was a passion of Cindy Maddox's during her years on the Cemetery Board. She also was a senior warden at St. Paul's Episcopal Church.
Stories this photo appears in:

Longtime Steamboat Springs resident Cindy Maddox died the morning of April 12, nine weeks after her 62nd birthday. But before she went, she left the community one last gift.