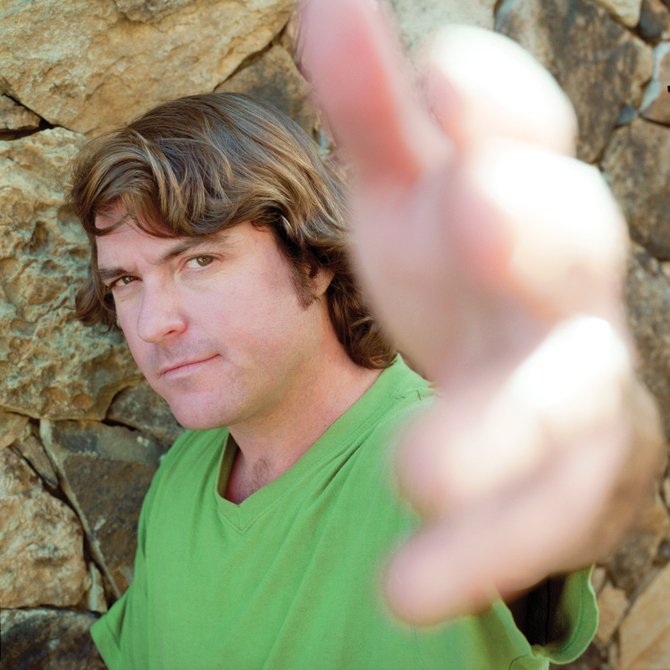 Keller Williams, a versatile musician and former Steamboat local, returns to his stomping grounds this weekend for a free show in Gondola Square on Saturday. Missed the Boat opens at 2 p.m., and Williams goes on at 3 p.m.
Stories this photo appears in:

Most of the venues in Steamboat where Keller Williams used to perform are long gone. But on Saturday, the now renowned musician will perform on a new stage at the base of Steamboat Ski Area.