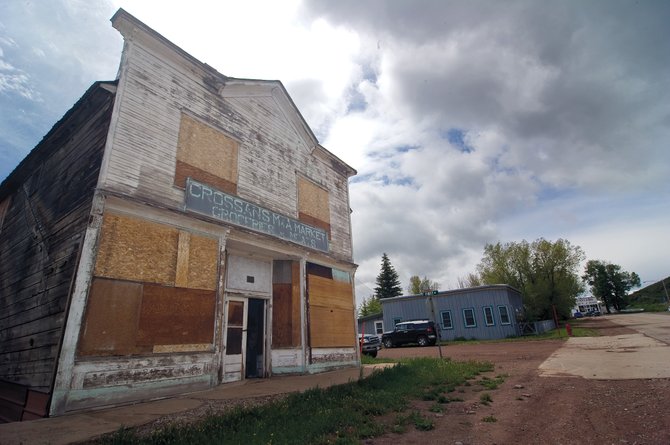 Despite the efforts of Friends of Crossan's — a group of Yampa locals who are working on restoring the Crossan's M&A Market building, which was built in 1903 — the site was placed on Colorado's Endangered Places list by Colorado Preservation. A documentary about the historic market will air at 6:30 p.m. Wednesday on CBS Denver Channel 4.
Stories this photo appears in:

A short documentary about the historic Crossan's M&A Market in Yampa will air April 14 on CBS.