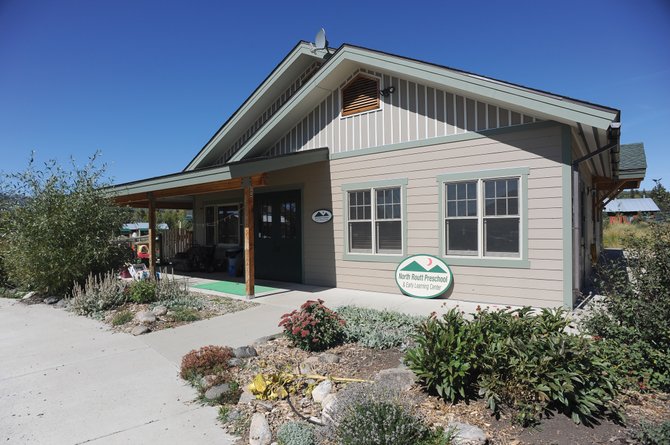 The North Routt Preschool was vacant early Friday afternoon. The school closed abruptly Monday and was the subject of a special meeting of the Routt County Board of Commissioners on Friday afternoon where the small school in Clark was given a $25,000 zero-interest loan that must be repaid by Dec. 31, 2012.
Stories this photo appears in:

The Routt County Board of Commissioners cut a $25,000 check Friday evening to North Routt Preschool's new board of directors, which said the money would allow the school to open Monday after being closed for a week.
September 23, 2011 11:29 p.m.