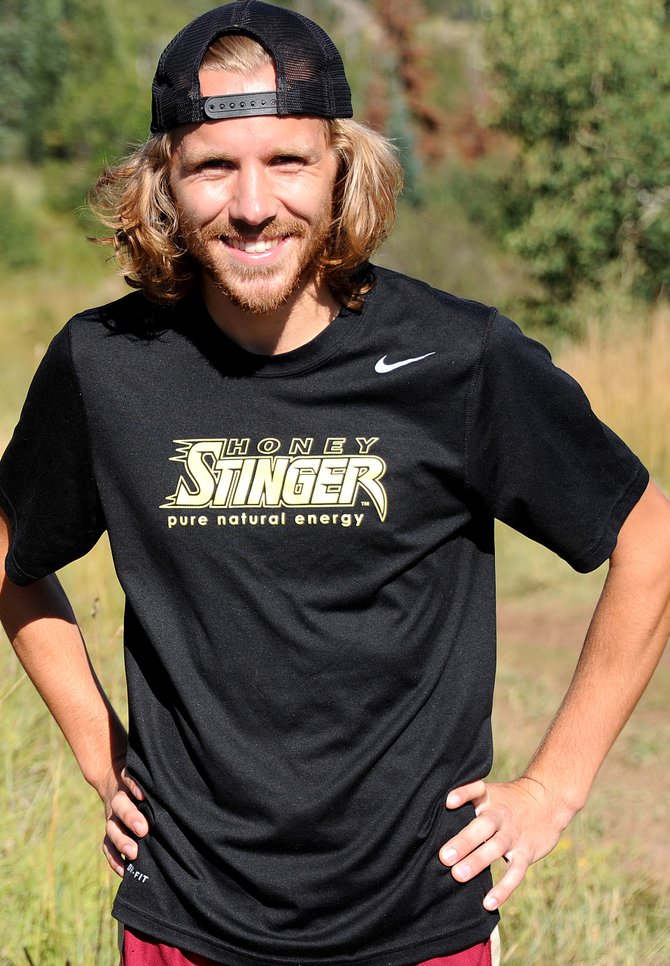 Nicholas Sunseri didn't just win most of the races in this year's Steamboat Springs Running Series. He dominated most of them, racking up eye-popping times, mostly on courses he'd never seen and at distances he'd never run. He said he'd run the series again next year if it doesn't get in the way of his training for larger goals.
Stories this photo appears in:
Steamboat Springs runner Nicholas Sunseri won every local race he entered in 2011 with one exception, but the summer of winning wasn't something Sunseri prepared for as much as it has been something that has prepared him.
September 10, 2011 9:39 p.m.