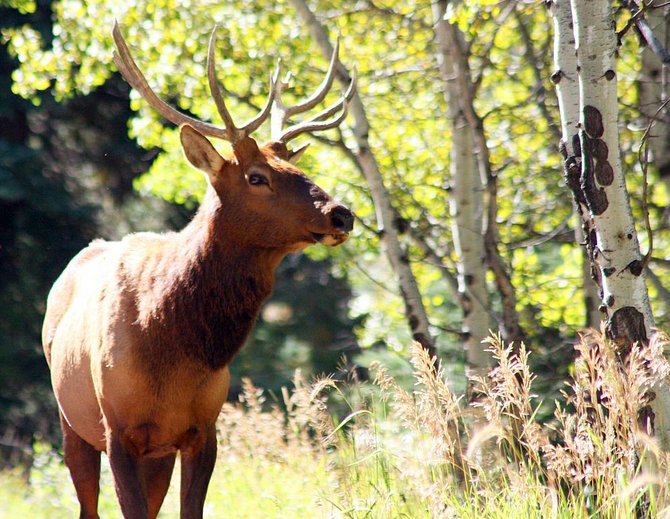 Hunters are hoping the rut, elk mating season, has lingered into rifle hunting season, which would give hunters a big advantage as they stalk their prey.
Stories this photo appears in:

Dan Bubenheim followed all the rules he's learned throughout the years, but still came up dry last month. It was unlucky, but he said other hunters already are reporting better experiences, and he has a full schedule to prove it.