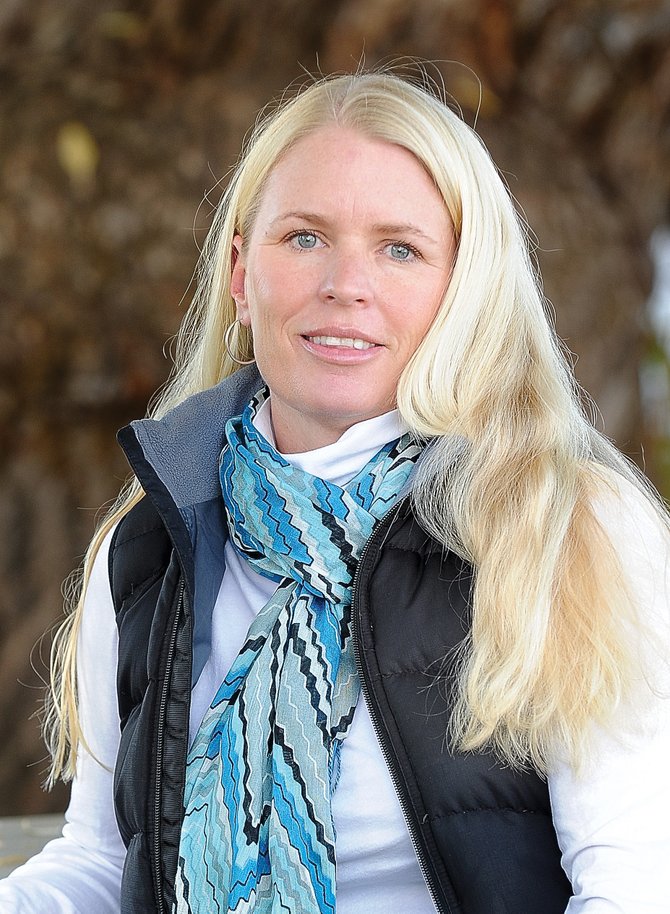 Sonja Macys
Stories this photo appears in:
When a diverse group of people come together around a common cause, the results can be remarkable. Such is the story of the Colorado Environmental Education Plan.
The executive director of Yampatika will take over the City Council's District 3 seat.
November 1, 2011 10:58 p.m.
As your representative on City Council, I will work to maintain and enhance the natural and cultural assets that make Steamboat Springs a desirable place to live and to visit.