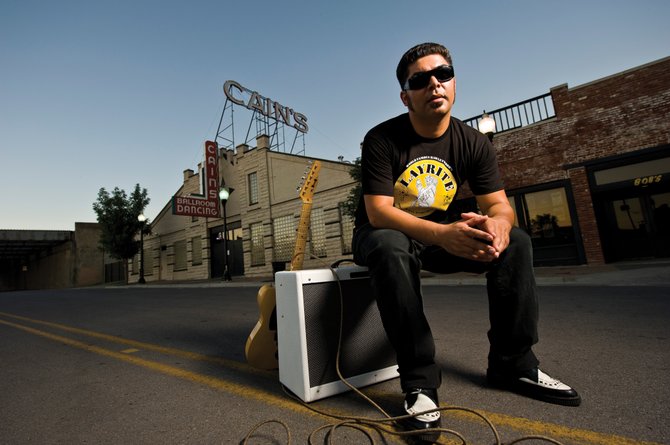 Adam Lopez, a recent transplant to Colorado, will perform two nights at The Tugboat Grill & Pub this weekend with his band, the Mighty LoCasters. The band plays its 1950s inspired rockabilly at 9:30 p.m. Friday and Saturday.
Stories this photo appears in:
Adam Lopez played his first guitar gig at age 9. Growing up in Southern California, Lopez knew that his Uncle Al, Chuck Berry and Elvis played guitar, so picking up the instrument was something he did without even thinking about it.
November 17, 2011 10 p.m.