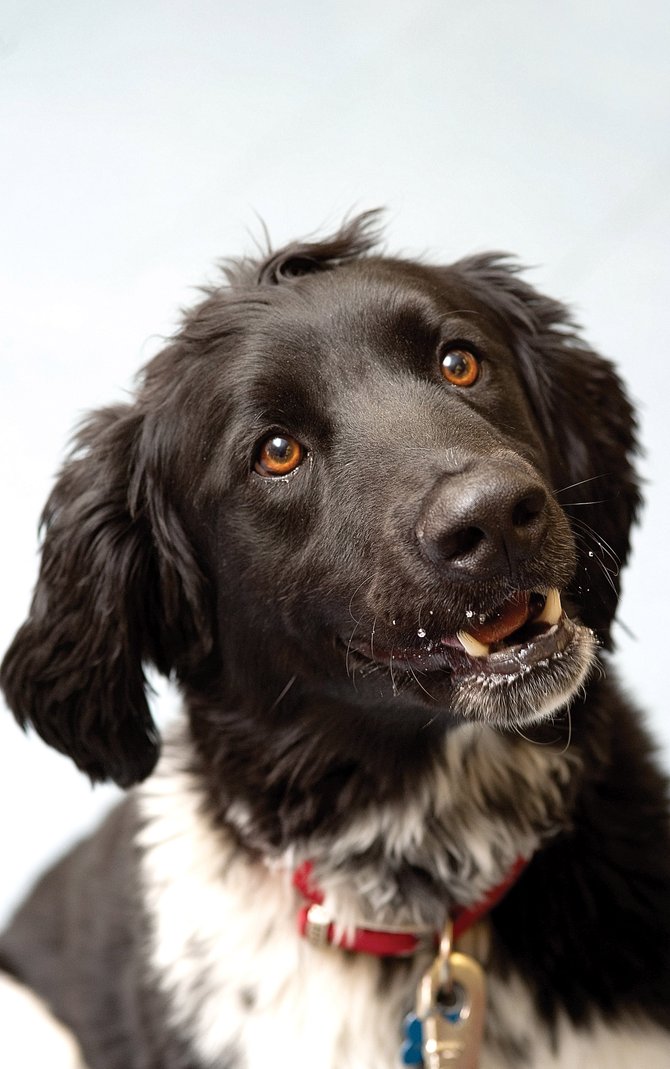 Dune is a border collie sheepdog mix with an acute sense of smell.
Stories this photo appears in:
Dogs are capable of some revolting behavior, but now that I'm reading "Inside of a Dog," by Alexandra Horowitz, at least I understand a little better. I recommend you sniff out a copy of Horowitz's book.