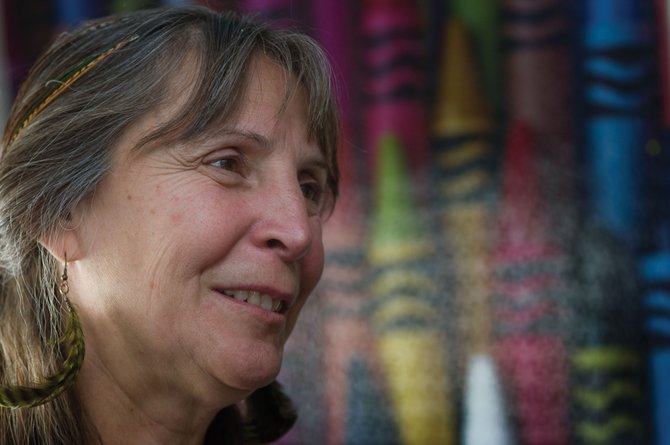 LuAnn Foty not only collects Crayola crayon memorablia in her Milner home, she also gives the waxy products new life with her recycling business.
Stories this photo appears in:

Everyone has some kind of attachment to crayons — whether they ate them or joyfully snapped them in half as children. But Crazy Crayons' LuAnn Foty likes to melt them, pour the resulting mixture into molds and make them new again.
November 5, 2011 10:50 p.m.