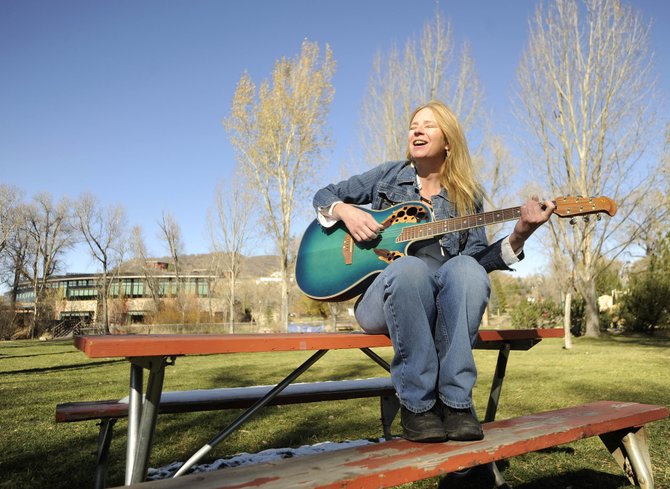 Deb Lenhart plays at Daddio's Bar & Grille in Milner every Friday and Saturday night.
Stories this photo appears in:

Local acoustic singer-songwriter Deb Lenhart plays alongside Daddio's Bar & Grille owner Dave Mansbridge on steel guitar Friday and Saturday nights. Lenhart wails on Melissa Etheridge and Heart covers as well her own mountain rock originals.