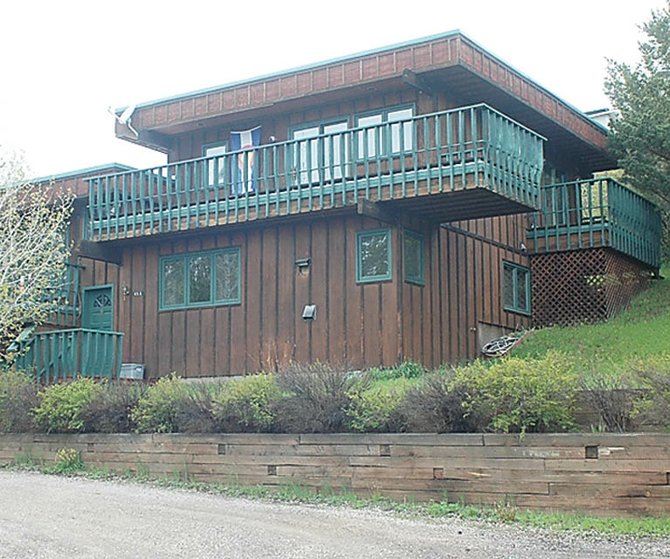 The wrong photograph ran with an article about good values in the real estate market in the May 15 Steamboat Pilot & Today, giving the mistaken impression that longtime Steamboat Springs residents Mark Fischer and Mary Beth Norris had sold their home, which they have not. The correct home is at 455 12th St.
Stories this photo appears in:
Offer written on 12th Street home before it was shown to buyers
You have to give Kathy Steinberg credit. In this difficult market, she managed to land an acceptable offer on her clients' home in Old Town Steamboat Springs without showing it to the buyer. The two-bedroom home on 12th Street sold for $427,000 on April 1.