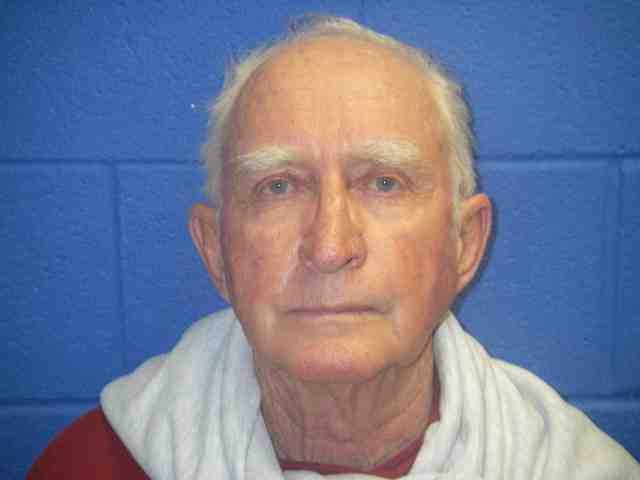 Del Herman
Stories this photo appears in:

A Routt County jury on Friday decided Del Herman should have to pay $26,400 to the Arnone family for shooting and killing their dog, Duke. The civil trial started Monday after a settlement could not be reached between the two parties.
A jury is hearing testimony this week to decide whether Del Herman should pay for shooting and killing the Arnone family's dog, Duke.
The owners of the black Labrador retriever who was shot and killed in Steamboat this spring have filed a lawsuit seeking at least $15,000 from the man who admitted to the shooting.
Agreement calls for probation, restitution, community service, apology
Steamboat Springs resident Del Herman on Tuesday pleaded no contest to two charges related to the shooting of a dog in the Indian Trails neighborhood in March. He pleaded no contest to aggravated cruelty to animals, a Class 6 felony, and reckless endangerment, a Class 3 misdemeanor.
Del Herman, who has admitted to police that he shot a dog that later died in the Indian Trails neighborhood in March, appeared Monday in Routt County Court.
About 20 friends and supporters of the man accused of stabbing a Steamboat Springs teenager Monday appeared in Routt County Court on Wednesday to try to persuade a judge to lower the $100,000 bond. At the end of the hearing, the judge lowered the bond for 40-year-old Adam Huber to $30,000. The Routt County District Attorney's Office has charged Huber with felony second-degree assault.
Police say Del Herman told them where to find gun
Police arrested Del Herman on Tuesday on suspicion of shooting a dog March 12 near his shop in the Indian Trails neighborhood. Detective Dave Kleiber said Herman later confessed to shooting the 10-year-old Labrador retriever, and that Herman was "profoundly remorseful" about the incident. The dog died from its injuries.