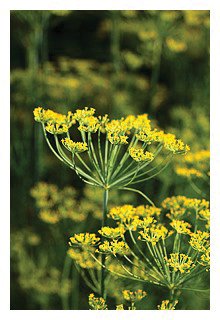 Grow dill in rich, well-drained soil where it will get lots of sun and be protected from strong winds. Dill likes to bask in the sun, but it will tolerate afternoon shade.
Stories this photo appears in:
Appreciating an underused herb
Some herbs just need a little more public relations in order to earn a starring role, and underused and underappreciated dill (Anethum graveolens) is one of them.