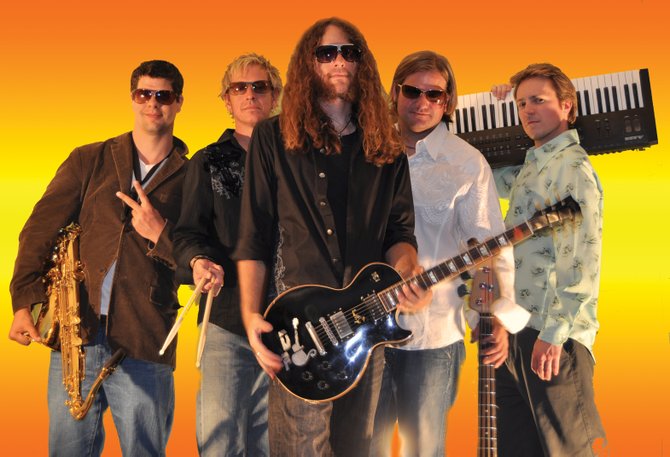 The Demon Funkies, a rock 'n' roll funk band from Denver, return to Steamboat Springs this weekend for a free show at Ghost Ranch Saloon at 10 p.m. today. Local classic rock cover band Throwdown opens at 8 p.m.
Stories this photo appears in:
Demon Funkies, a rock and funk band from Denver that plays high-energy party music, will play at 10 p.m. Friday at Ghost Ranch Saloon. Check out what else is happening in Routt County this week by clicking here.