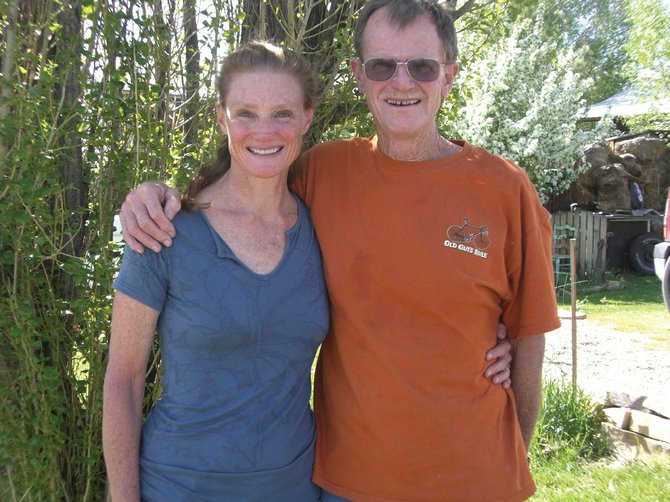 Joanne Palmer/Staff
The father-daughter duo of Bob Elken and Kari Pollert will again jump on the saddle for this year's Ride the Rockies.
Stories this photo appears in:

As the first rays of morning light filter through their tents, Bob Elken, 78, and his daughter Kari Pollert will crawl out of their sleeping bags, pack up their gear and clip into their pedals for the start of Ride the Rockies. The first stop? Coffee.