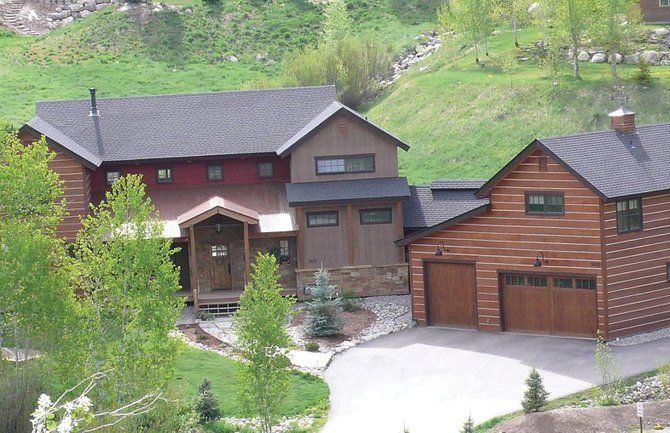 Realtor Scott Wither's clients are willing to engineer a trade for their home with a caretaker's unit in the Running Bear home at the ski mountain to facilitate its sale. Essentially, they would trade down into a buyer's less valuable property. In order for the trade to work, the buyers would likely bring cash or obtain a mortgage loan to the deal in order to trade up.
Stories this photo appears in:

In a sluggish real estate market, nothing's more frustrating to sellers than identifying a buyer for their home, only to find that their salvation is held up because the buyer can't take action until they sell their own home. One workaround involves finding buyers for sellers who are willing to buy a second, lesser property in order to get a deal done with a buyer.