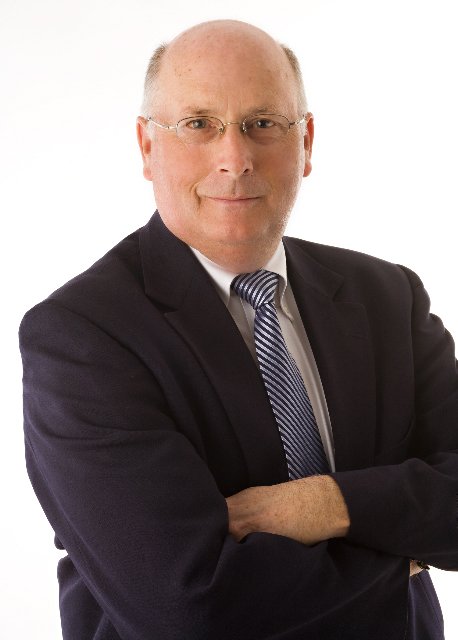 Tom Kern
Stories this photo appears in:
Kern also took an active role in restoring and broadening summer airline service here. And recently, played a leadership role in acquiring a new piece of telecommunications infrastructure that some say has the potential to give Steamboat more bandwidth at a lower cost.
Kern is the president and CEO of the Chamber of Commerce in Lawrence, Kan. He has extensive management experience in large metropolitan areas as well.