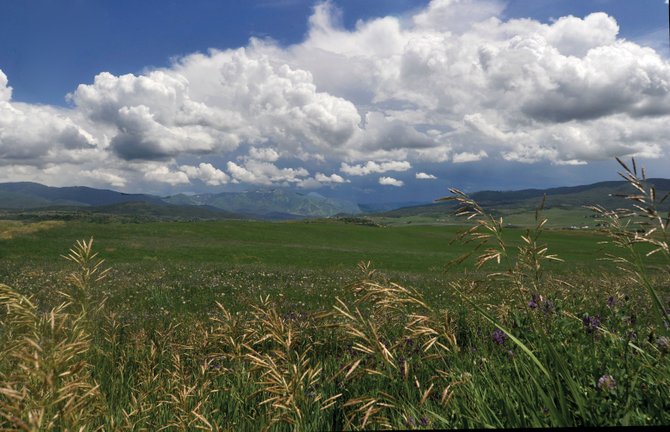 Developers of Steamboat 700 had hoped that this large parcel of land just outside of Steamboat Springs would answer our community's future growth needs. But after being rejected by the voters in March 2010, developers have been left to seek alternative plans for the land.
Stories this photo appears in:

Routt County Planning Director Chad Phillips said Monday that one of the Steamboat 700 property owners contacted him about a month ago to ask about his options for the parcel that could have included about 2,000 homes and 380,000 square feet of commercial space to accommodate an additional 4,700 Steamboat residents.