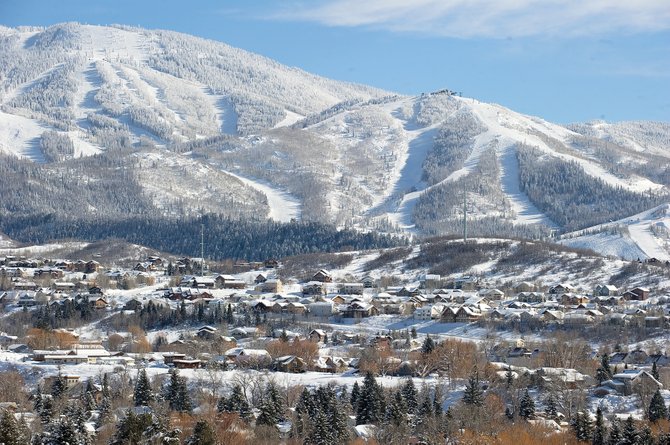 In 2010, there were 303 foreclosure fillings in Routt County. About 50 of those were withdrawn or resolved. This year hasn't started off any better with 40 notices on the books, which is a record for January.
Stories this photo appears in:

Filings reach record high as location-neutral buyers, retirees return to market
Jon Wade, of Colorado Group Realty, said last week that an increased number of local foreclosures seems inevitable in 2011. But he also sees encouraging signs in the market.