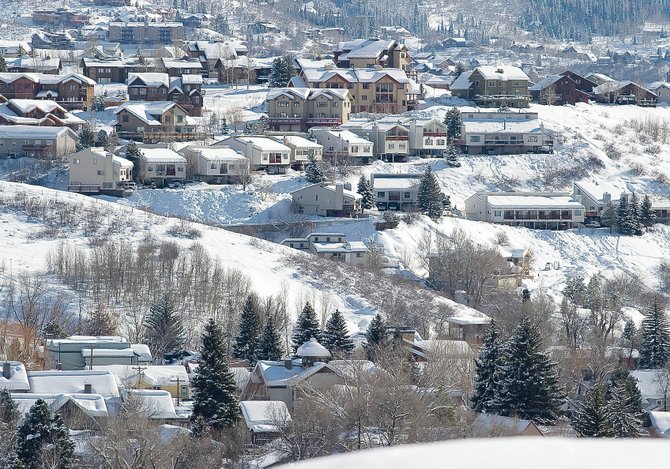 Property owners in Steamboat Springs will be receiving their 2010 property tax notices in the mail. Some people will notice an increase despite real estate trends, according to the Routt County assessor.
Stories this photo appears in:

Many may see property tax increase related to schools
Property owners might want to brace themselves for an unwelcome surprise at the mailbox today: Property tax bills are on the way, and most readers will see an increase in their taxes from last year. But they might find that their taxes are lower than they were two years ago.