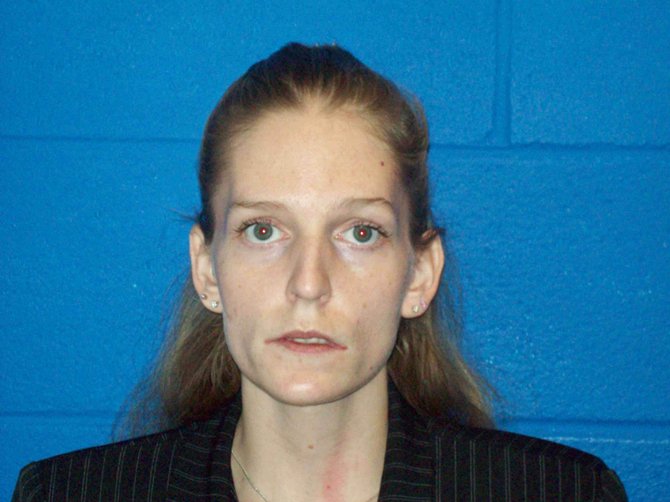 Kayla Dawn Barker
Stories this photo appears in:
A former Steamboat Springs resident has been sentenced to 15 days in jail for stealing from her former employer.
December 12, 2012 5:34 p.m.
Klett charged with 1st-degree assault
The District Attorney's Office chose not to file an attempted murder charge against Steamboat Springs resident William "Billy" Gustav Klett, 44, after a March 3 incident with his wife. Instead, the most serious charge is first-degree assault, a Class 3 felony.
Kayla Dawn Barker turned herself in to police Wednesday
An arrest affidavit states that Kayla Dawn Barker took the money by forging checks while working as a bookkeeper at Aspen Grove Plumbing and Heating in Steamboat Springs. Police began investigating the theft in November 2009.
January 14, 2011 12:19 p.m.