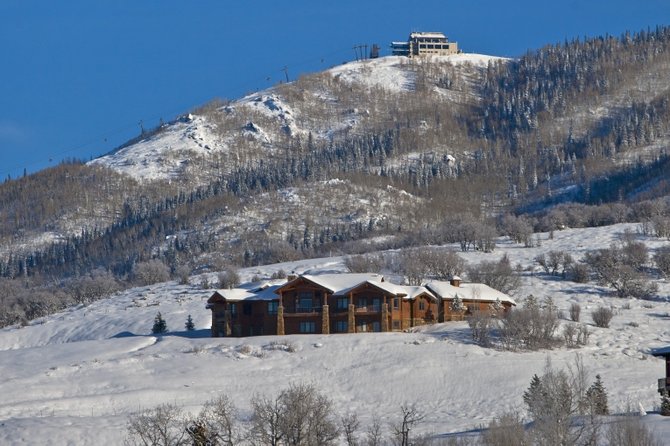 Pam Vanatta, of Prudential Steamboat Realty, has listed this 6,342-square-foot home on Brady Trail in Catamount Ranch & Club for $3.75 million, a price reduction of more than $1 million. The home, architected by Eric Smith Associates, has an elevator.
Stories this photo appears in:

December rush at neighborhood redefines market
Catamount had been relatively quiet through the first 11 months of 2010, with two sales for a combined $3.83 million. Realtor Darlinda Baldinger said she finished the year with more than $10 million in sales at Catamount. Baldinger attributes a recent burst of activity at Lake Catamount to the scarcity of listings.