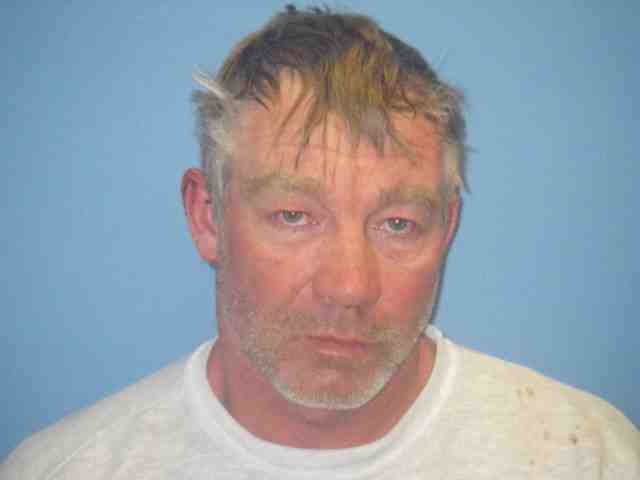 Michael Joseph Miller
Stories this photo appears in:
Michael Miller's December pub crawl on horseback will remain one of Steamboat Springs' more memorable news events. Five months later, it appears Miller's legal troubles are over.
Michael Joseph Miller's trot to the railroad tracks where Steamboat Springs Police Department officers said he was subdued by a Taser at 10:30 p.m. Sunday and then arrested began more than 10 hours earlier atop Emerald Mountain.