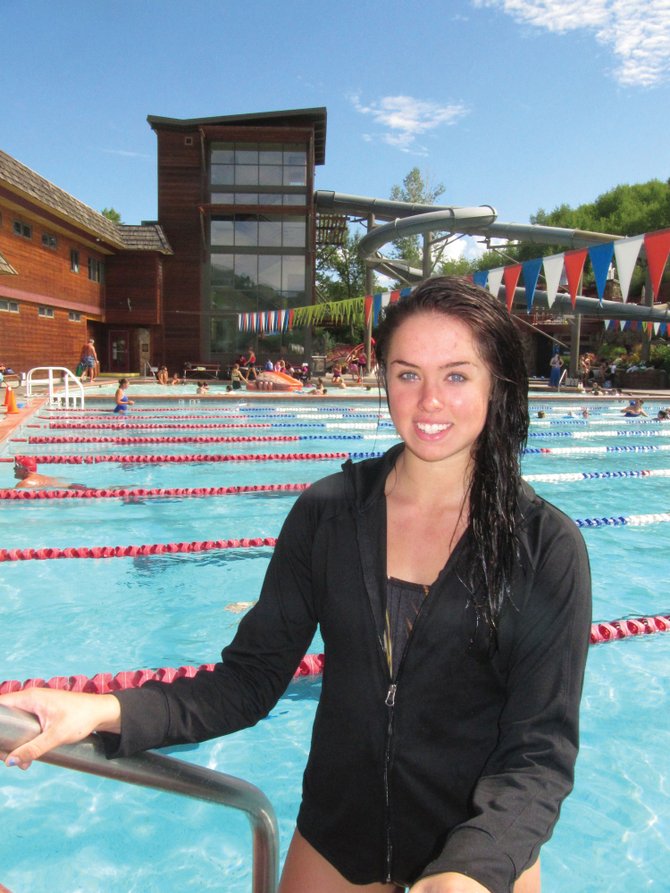 Steamboat Springs High School senior Amy Brodie recently competed at the highly competitive Western Zone Age Group Championship in Clovis, Calif. Despite being a seasonal swimmer, Brodie finished in the top five of three of her individual events and in the top two of four of her relays.
Stories this photo appears in:

Steamboat swimmer has good showing in California
Amy Brodie surprised even herself. Brodie competed at the 2011 Western Zone Age Group Swimming Championship on Aug. 9 to 13, which featured some of the best swimmers in the Western U.S., most of whom swim year-round. Brodie proved to be more than worthy of her attendance.