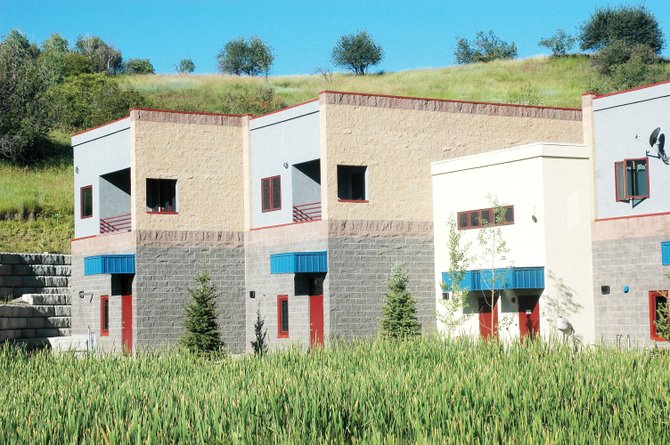 The live/work units in Mile-View Warehouse include hardwood flooring in the upstairs condos.
Stories this photo appears in:

Established businesses taking advantage of price reductions, low interest rates
Commercial real estate has been a tough sale in the midst of the construction drought, but commercial brokers say fall will bring a burst of activity, particularly on Lincoln Avenue. Additionally, there are signs that well-established businesses in Routt County are getting ready to take advantage of 50 percent price reductions and low interest rates to move into new spaces.