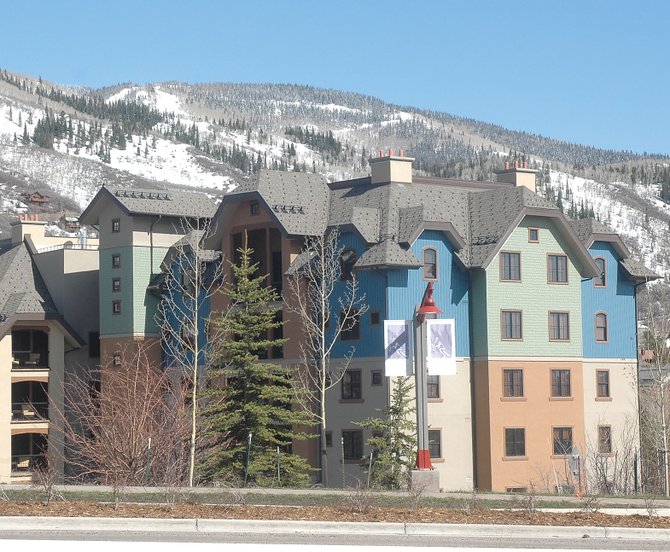 Regions Bank sold a four-bedroom luxury condominium in the Highmark this week for $765,000. The same unit, comprising 1,921 square feet, sold for $1.21 million in February 2008. Although the bank-owned property was steeply discounted, its sale price was far lower than the average of $204,200 for 15 bank-owned properties in Routt County that sold in March.
Stories this photo appears in:

County sees 39 lender property sales through end of March
The March market report released by Land Title Guarantee Co. paints a statistical picture of the influence of bank-owned home sales on the Routt County real estate market. The number of all transactions in Routt County is up 22.76 percent through the first quarter of the year.