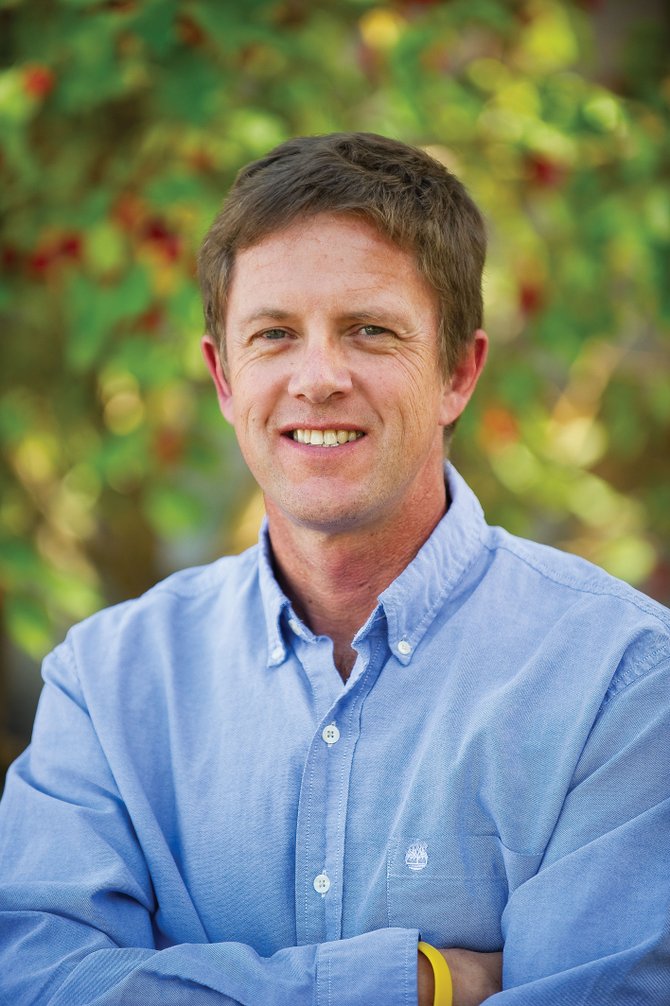 Robin Craigen
Stories this photo appears in:

Last week, I was excited to return to Steamboat after eight days taking on the legendary peaks of the French Alps on a bike. I was excited to return because I can't believe that I am lucky enough to live in a place that I now know to be a world-class cycling destination.
It's surprising to me how unpopular cyclists are to some people given how low impact bicycling can be.
With the arrival of more bikes, there's an increase in traffic, heightening the need for greater awareness between all road users.
Last month, I felt the thin line that separates cyclists and drivers on our county roads narrow as a truck passed by me at high speed with only inches to spare. There is a lot to this situation, but in simple terms, I think it's about respect, or the lack of it.

The steps to certification are probably easy
With all the energy surrounding biking in Steamboat Springs this summer — a huge calendar of biking events, trail projects, new signs and a free­ride bike park in development at the Steamboat Ski Area — we are well on the way to becoming a more bike-friendly community.
Have you ever done a double take when you saw something that didn't make sense? It happened to me the other morning as I was riding into town in the wide shoulder along U.S. Highway 40. I looked ahead and could not believe what I was seeing.