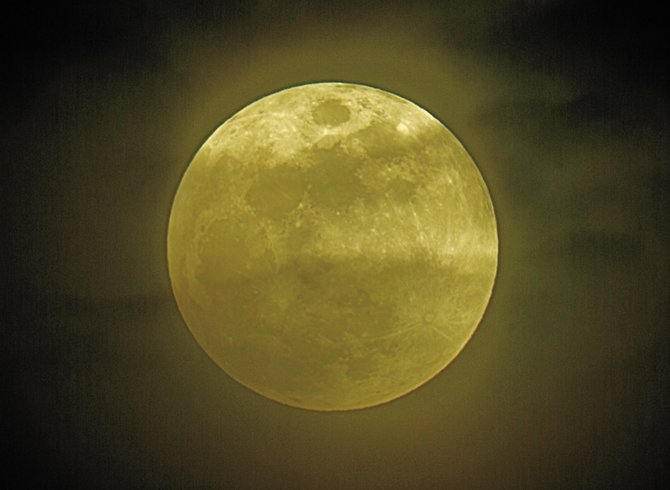 This year's harvest moon happens less than 24 hours after Wednesday's fall equinox. Watch for it rising in the east right after sunset Wednesday and Thursday nights.
Stories this photo appears in:

At 9:09 p.m. Wednesday the sun crosses the celestial equator on its way south for six months. This marks the moment of the autumnal equinox in the northern hemisphere, but for the southern hemisphere, it marks the spring equinox.
September 21, 2010 12:09 a.m.