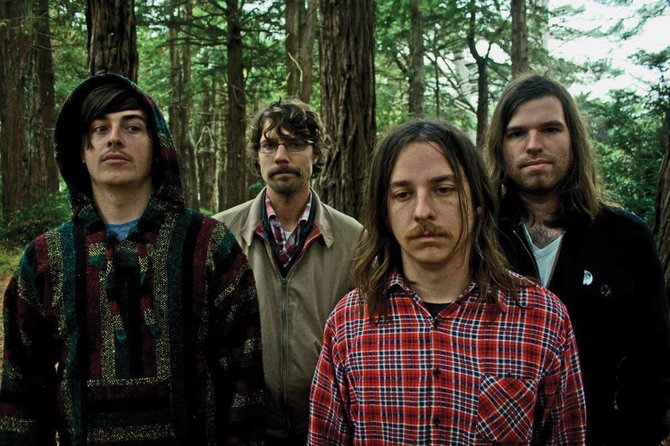 The Fling plays at 9 p.m. Saturday at Ghost Ranch Saloon with The Knew. The bands tour together every year, and The Knew guitarist Tyler Breuer called his friends' band "throwback psychedelic pop."
Stories this photo appears in:

The Fling, an indie-pop outfit from Long Beach, Calif., plays with Denver-based indie pop punk artists The Knew. An emerging rock act in the indie scene, The Knew is fresh off an appearance at the Mile High Music Festival and the Monolith Festival.