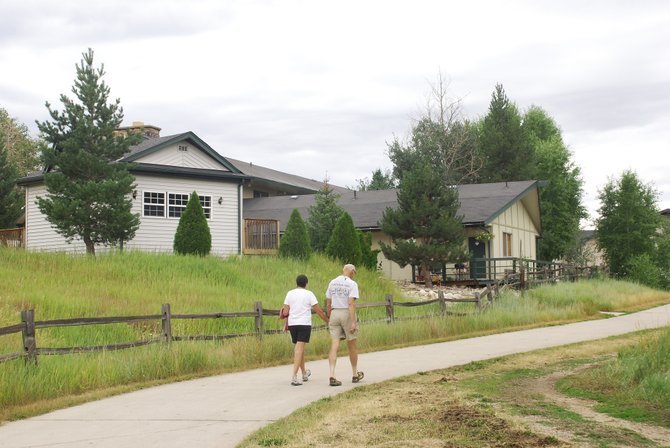 Steamboat Springs city officials voted, 6-0, on Tuesday night to seek new management proposals for the Iron Horse Inn. The council chose to make the move after several months of waiving and deferring rent for the current management company.
Stories this photo appears in:

Steamboat Springs City Council voted unanimously Tuesday night to seek a new property manager for the troubled inn after it came to light that the current Boulder-based operator hadn't paid its lease for a six-month period from December 2009 to May 2010.