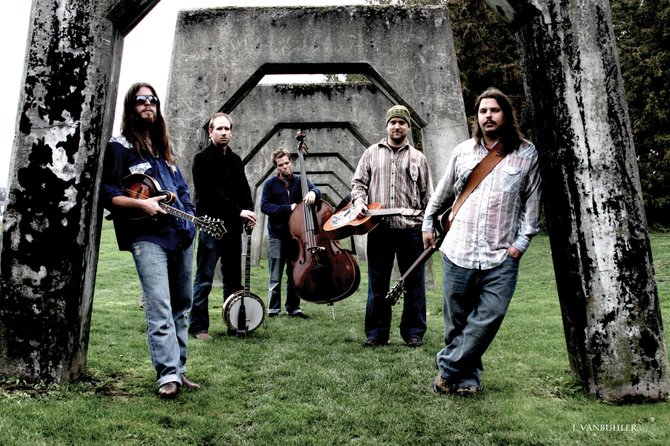 Greensky Bluegrass recently released a live album from a November 2009 performance called "All Access: Volume One." The band plays at 9 p.m. today at Ghost Ranch Saloon. Tickets are $10.
Stories this photo appears in:

Greensky Bluegrass hones in on the live experience
Throughout the past few days, the mandolin player for Michigan-based Greensky Bluegrass has been tinkering with the Michael Jackson's "Smooth Criminal," syncopating its beats and transposing it into a new genre. If he and his band play the song tonight at Ghost Ranch Saloon, it might be etched into music history.
September 3, 2010 midnight