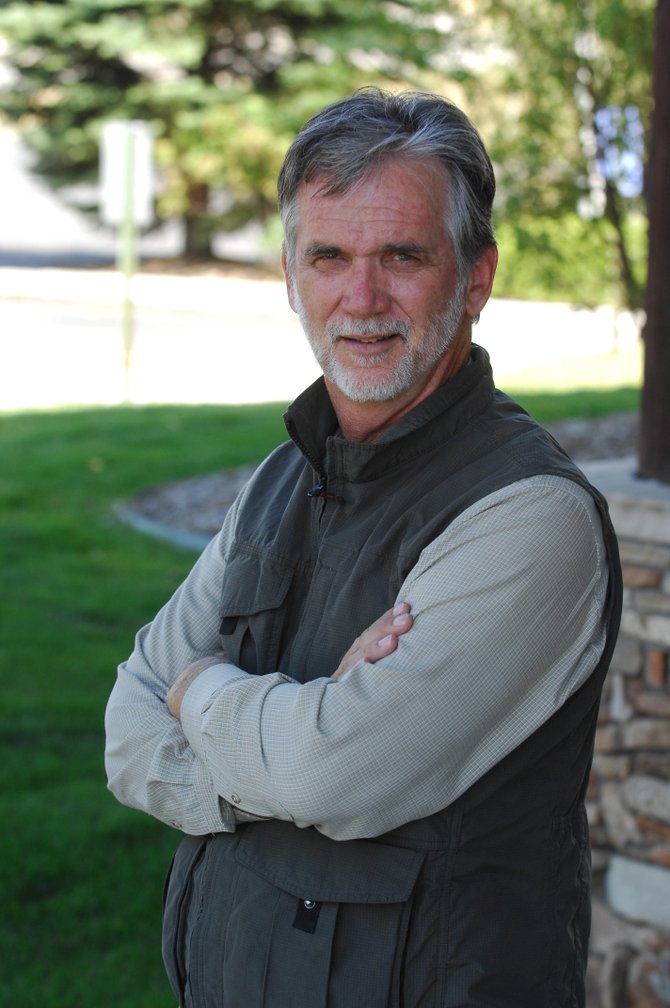 Tom Ross
Stories this photo appears in:
Preserving history through the written word, Tom Ross was recognized for his work by the Historic Routt County with the 2014 Historic Preservation Leadership Award.
Remember the Fall Foliage Festival and the Tugboat River Race?
Sure, Steamboat has a full lineup of festivals this summer to help keep tourism dollars flowing all season. But have you ever wondered what happened to some of those long-forgotten festivals that have gone on eternal sabbatical? Quite a few stand out, from Steamboat's Way it Wuz Days and Fall Foliage Festival to the Rockin' Roundup, Tugboat River Race, Vintage Auto Races and even this year's loss of the Sisters in Steamboat Festival.