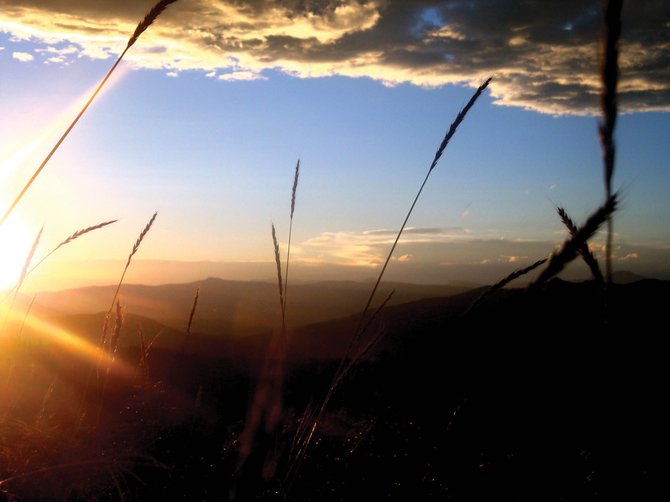 The sun sets on Buffalo Pass on Saturday night. Meteorologist Joe Ramey said signs look good for snowfall this winter in Steamboat.
Stories this photo appears in:

Last visit from strong weather pattern left ski area with 489 inches at mid-mountain
"We're expecting a strong La Niña, and the last strong La Niña treated Steamboat pretty well," meteorologist Joe Ramey said Tuesday. That was the winter of 2007-08, when the Steamboat Ski Area recorded 489 inches of snow at mid-mountain.