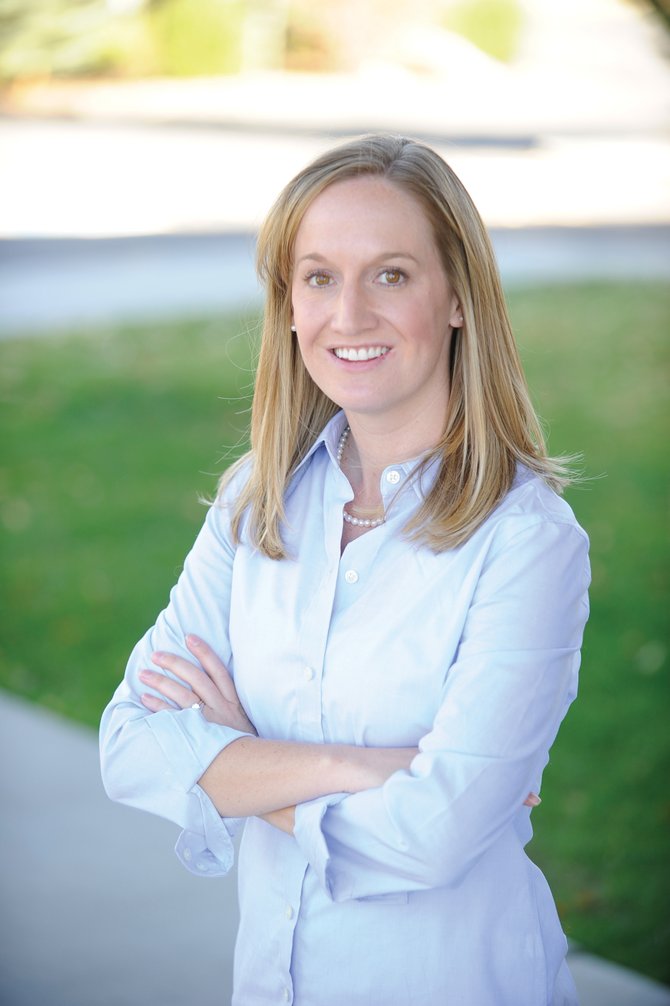 Meg Boyer
Stories this photo appears in:
Meg Boyer, the Steamboat Pilot & Today's director of advertising, has been named the new vice president of sales and marketing for the Idaho Statesman in Boise, Idaho. Her last day is June 3. Pilot & Today Editor Brent Boyer, Meg's husband, will join her in Boise. His last day is June 20.
Suzanne Becker takes over creative services at Pilot & Today
Meg Boyer has been promoted to the role of advertising director for the Steamboat Pilot & Today. Suzanne Becker also has been named the newspaper's creative services manager.