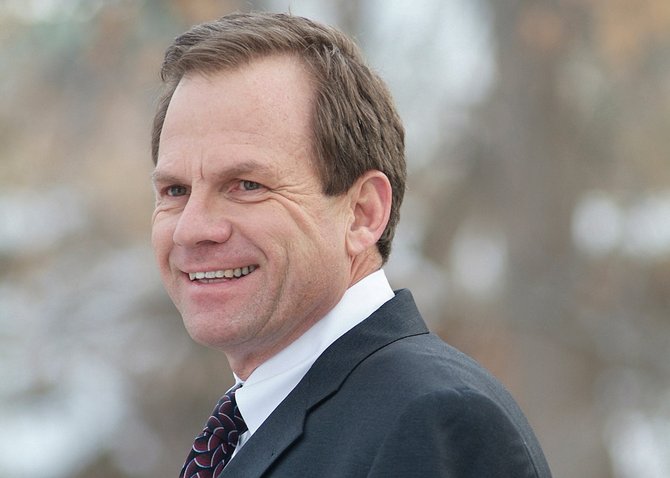 Stan Garnett
Stories this photo appears in:
Coloradans will face an extremely important decision when they cast their ballot for Colorado's next attorney general. I welcome the opportunity to offer some thoughts as to why I think I deserve their vote.
From the attorney general website, www.coloradoattorneygeneral.gov: The attorney general and the Depart­ment of Law (collectively referred to as the Colo­rado Attorney General's Office) represents and defends the legal interests of the people of the state of Colorado and its sovereignty.