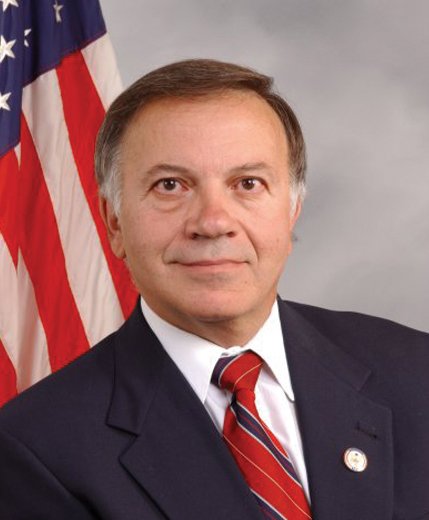 Tom Tancredo
Stories this photo appears in:
For the past four years, Democrats in Denver have chased businesses out of this state, raised our taxes, made a mess of the state's finances, and rolled out the welcome mat for illegal aliens. I'm sick of it. I'm running for governor to put our state back on the path of economic growth and fiscal restraint.
Democratic Gov. Bill Ritter opted to not seek re-election, leaving the field wide open. What has resulted appears to be a three-way race between Denver Mayor John Hickenlooper, a Democrat; Evergreen businessman Dan Maes, a Republican; and former state and U.S. Rep. Tom Tancredo, who formerly was aligned with the Republicans and now is carrying the banner of the American Constitution Party.