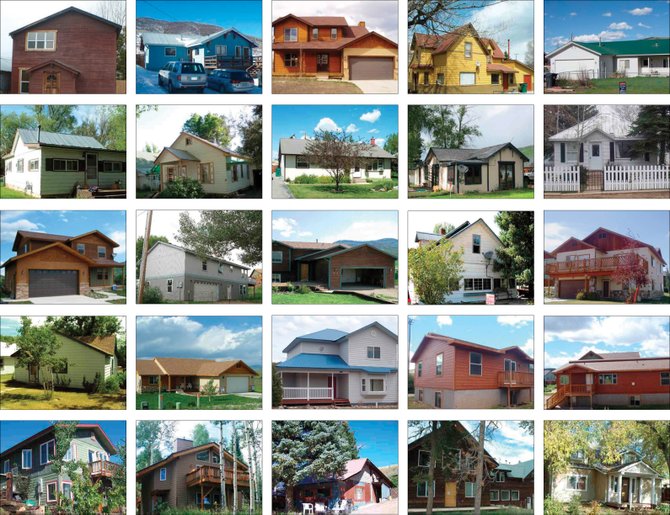 Dozens of houses across Routt County are available for less than $250,000, some of which are foreclosure or short-sale properties.
Stories this photo appears in:
Foreclosures could be slowing down in Routt County, but interest in them is growing. There are 38 single-family residential properties in foreclosure across the county. In September, there were 12 closings on foreclosed properties. In October, 18 are under contract and three have closed.
October 17, 2010 midnight