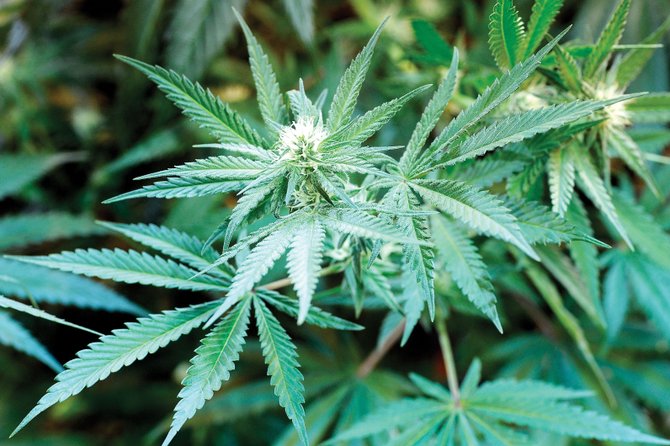 Marijuana plants, like this hybrid breed called Shipwreck, which is grown inside the Aloha's medical marijuana center in Milner, are at the center of a controversial debate about the production, use and role of marijuana as a medical treatment.
Stories this photo appears in:

Colorado scrambles to manage an industry some say is rife with abuse
Kara Rosen is among the more than 100,000 Colorado residents who have become legal users of marijuana since 2009. The 32-year-old Hayden resident and cancer survivor has used medical marijuana every day for about a year. It's the only remedy she's found to treat pain, digestion problems, nausea, loss of appetite and insomnia. Rosen is happy she had that option when confronting her post-cancer pain.