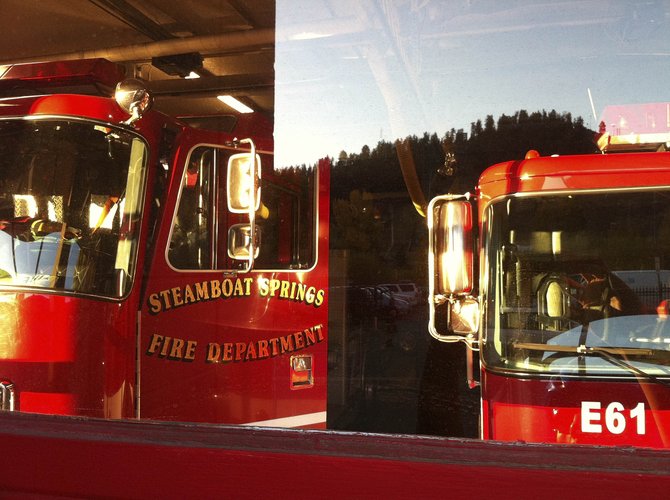 City reserves for capital projects, which affect nearly all city departments and include fire truck replacement, equipment and safety training, are facing significant shortfalls in coming years because of declining fee and tax revenues.
Stories this photo appears in:

There was an ominous undertone to Tuesday's all-day city budget retreat. The City Council chopped a number of capital projects out of the 2011 budget, but future projects are very much in the air because of dwindling revenues.
October 5, 2010 8:46 p.m.