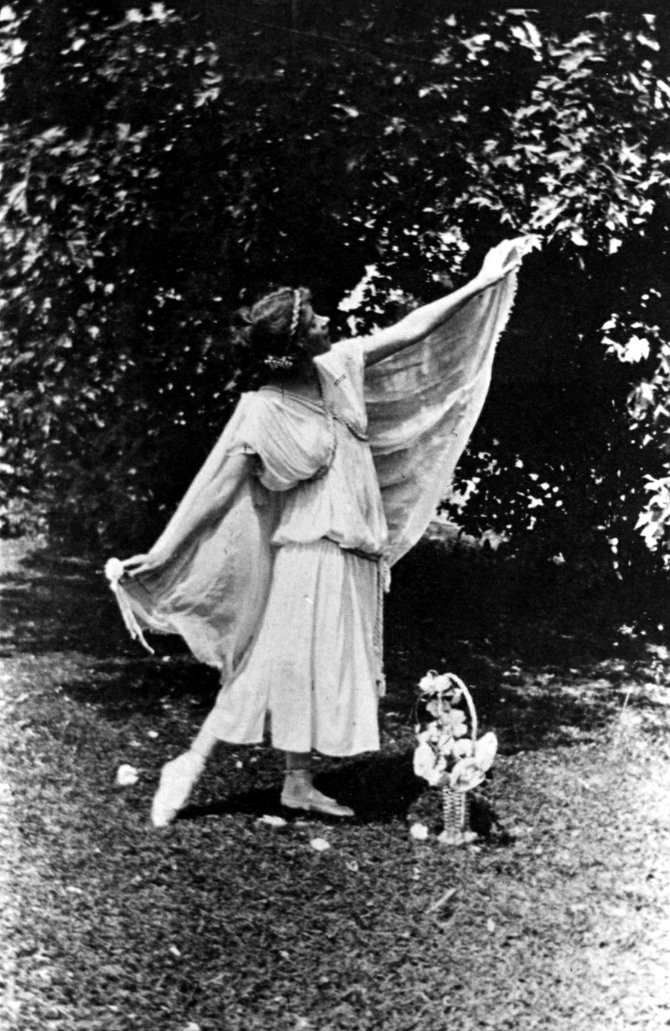 Portia Mansfield, co-founder of the Perry-Mansfield Performing Arts School and Camp in Strawberry Park, is a previous winner of the Stanley L. Larson Award. Tread of Pioneers Museum has extended until Monday afternoon the deadline for community members to submit nominations for this year's Leckenby and Larson awards.
Stories this photo appears in:
The list of past award winners reads like a who's who of Routt County history. But make no mistake: Each of the five dozen past and present Routt County residents who have been chosen as recipients of the Leckenby and Larson awards has made tremendous contributions to the community.