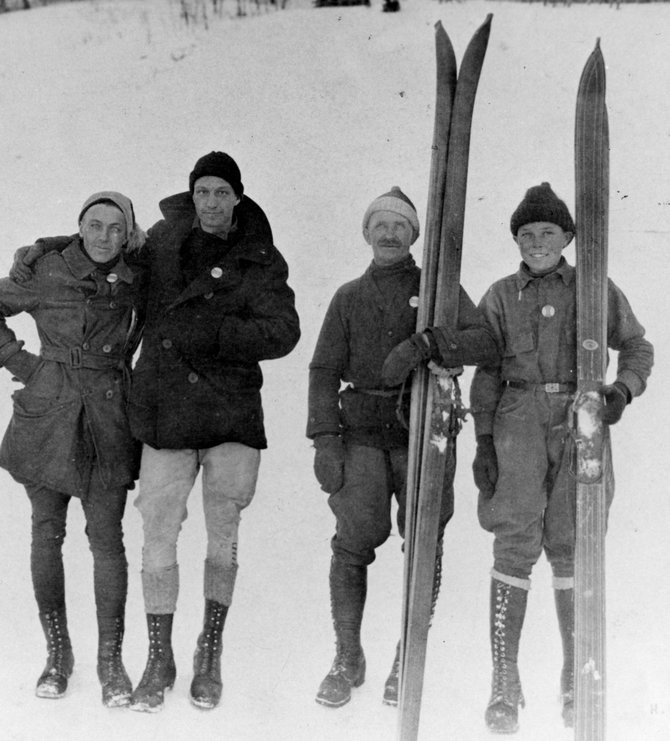 Carl Howelsen, second from right, left an indelible mark on Steamboat Springs and Routt County. A previous winner of the Stanley L. Larson Award, Howelsen will be joined on the list by another former county resident who made substantial contributions to the area.
Stories this photo appears in:
The list of past award winners reads like a who's who of Routt County history. But make no mistake: Each of the five dozen past and present Routt County residents who have been chosen as recipients of the Leckenby and Larson awards has made tremendous contributions to the community.