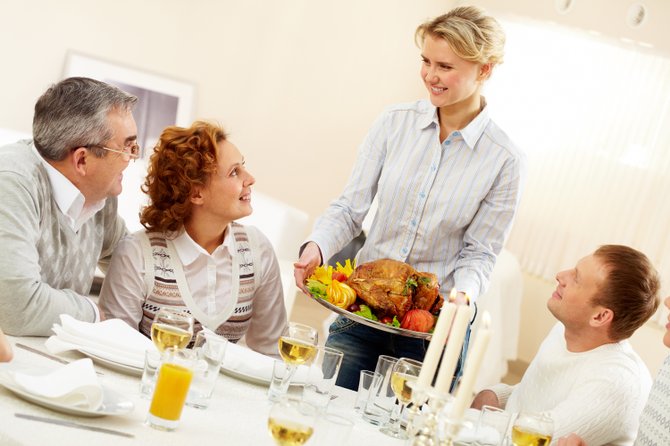 Humor, acceptance and forgiveness can go a long way toward making holiday gatherings enjoyable and mending sour relationships in the process.
Stories this photo appears in:
Thanksgiving is approaching, and families soon will be gathering in warm settings — content, at peace and immersed in the joy of the occasion. Unfortunately, this is not reality for most families. Whether it's squabbles or sarcasm, feigned happiness or empty seats at the dinner table, Thanksgiving and the holidays often highlight tension and conflicts.
November 8, 2010 midnight