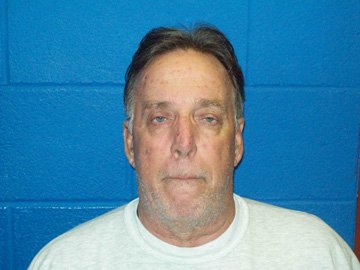 Thomas Lewis Herring
Stories this photo appears in:
Police say identity theft is common in Steamboat and there are easy steps to help stop it
A Florida man pleaded guilty this week to a international scam operation that netted him about $20,000 in profits. Detective Dave Kleiber, of the Steamboat Springs Police Department, said the man was suspected in two dozen "mystery shopper" scams.
62-year-old man brought to Steamboat Springs for role in scam
A 62-year-old Florida man was arrested in his home state and extradited to Steamboat Springs for what police officers say was his involvement in two dozen scams, including one that victimized a local woman.