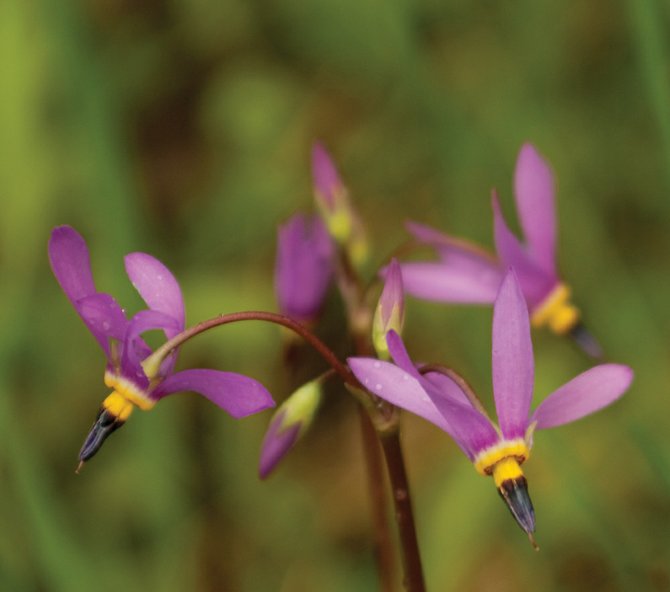 Shooting stars bloom along the South Fork of the Elk River last spring.
Stories this photo appears in:

The gardening catalogs that we all pore over at this time of year often show plants at their peak bloom-time, bursting with lush foliage and vibrant blooms. In order to replicate that look once the plants are settled into your garden, you'll probably need to fertilize them.