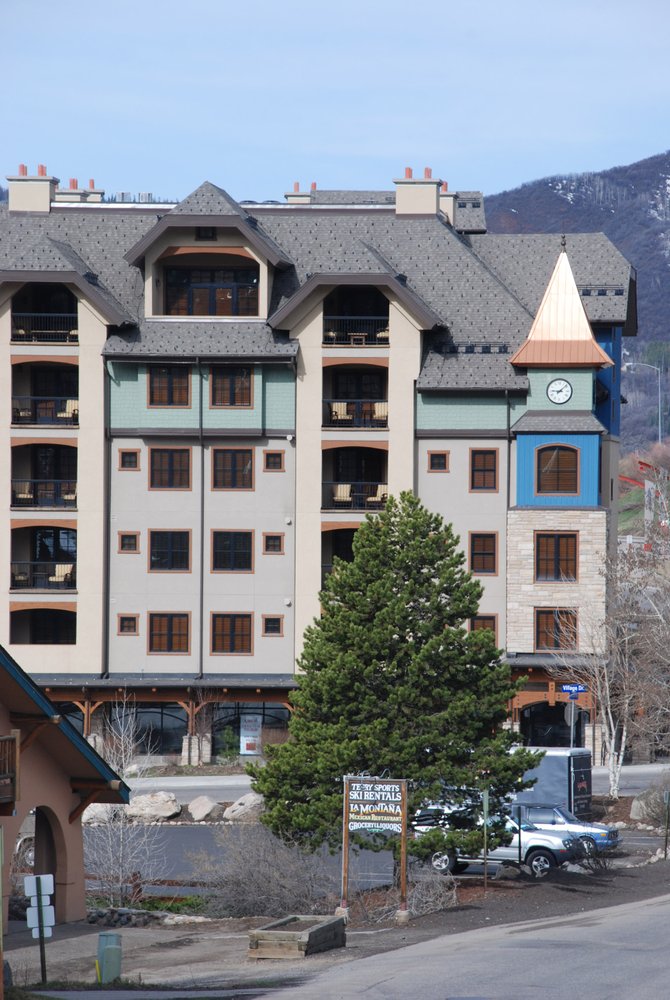 Condominium transaction volume has hung onto 25 percent of the local market for the past five years, and that trend continues in 2010 despite slow sales, particularly between $500,000 and $700,000.
Stories this photo appears in:

Research shows condominiums make up larger part of market here than nationally
When it comes to vacation home sales in Steamboat Springs, condos are at the crux of the matter as the local market moves through the second quarter. Condos have been 25 percent of transaction volume throughout the past five years.