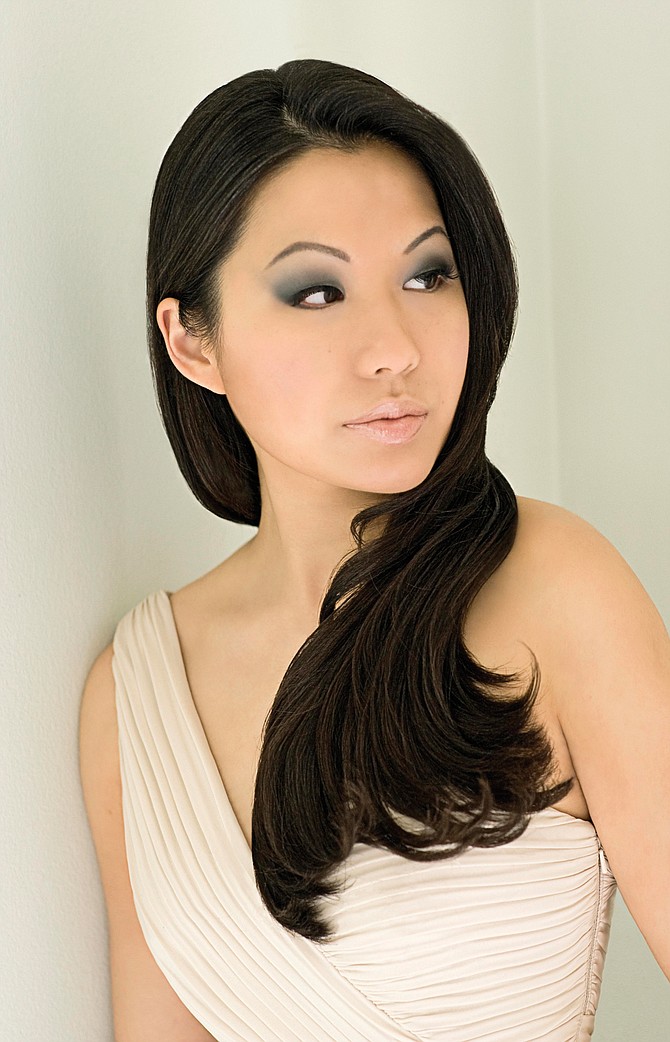 Violinist Sarah Chang is scheduled to open the 23rd annual Strings Music Festival season June 26. Tickets go on sale April 5.
Stories this photo appears in:

Chang to open season; new bathrooms added to pavilion
Strings Music Festival staff members hope to present "an eight-week conversation with our audience" with their 23rd season, Executive Director Kay Clagett said this week. The eight-week festival based on chamber music and featuring classical, jazz, bluegrass, folk, blues and world music acts starts June 26 and ends Aug. 21.